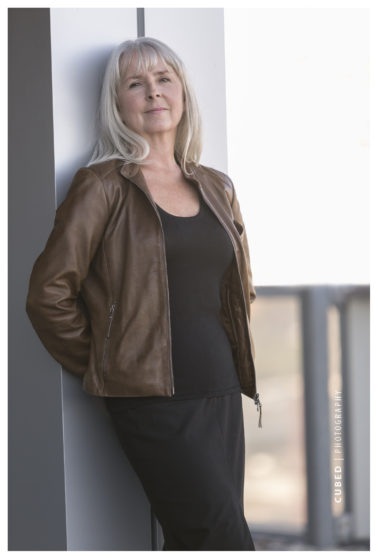 Pam Lister's passion in her Christian experience is to bring the love of God to others by sharing her life and walk with God, through music and personal testimony.
Pam spent over 25 years in the Retail Management Industry before leaving it in 2012 to follow God's call to more active ministry in Christian publications and evangelism. In October of 2015 she followed her passion and God's leading, making the decision, in faith, to commit her life to full time music ministry.
Her smooth soprano/contralto voice is powerful and yet soothing, as heard on her debut CD which features country, mixed with traditional selections. Produced by Dove award winning producer/songwriter Marty Funderburk, the CD was recorded at Daywind Studios, one of Nashville's best studios.
She is first and foremost a child of God and a Christian who believes in Jesus Christ. Her journey hasn't brought all the answers, but she hopes that through the sharing of her life, through word and song, that people will be encouraged to make Jesus Christ their personal friend and the strength of not only their spiritual journey but their walk in life.
Gospel Vocalist & Recording Artist
Debut CD January 2015
Chapel Recording Artist since 2015 (Pacific Press Publishing)
Appearances on Crossroads Television (Canada) It is Written Canada, & 3ABN Television Network (United States)
International music mission trips: Africa, Philippines, Europe
Concerts and events across Canada
Radio Devotionals- Christian Radio Station (Ontario)
Novo Tempo( Brazil) Caixa de Musica (1 hour feature)
Featured vocalist at evangelistic series and camp meetings (Randy Roberts, Shawn Boonstra, Bill Tucker, Geoff Patterson, Bill Santos, Chris Holland)
Concert appearances with Steve Darmody, Steve Green (ensemble), Rudy Micelli, Whintley Phipps
Youth Camp volunteer
Performed with several youth and adult choirs and ensemble groups
Professional Background

Quiet Hour Ministries Canada Executive Director 2015
Eastern Canada Adventist Book Centre Manager 2012-2014
Hudson's Bay Company Manager 1989-2012